We
Digitize
Vectorize
Your Artwork
Our digitizers know how to properly digitize a logo based on factors such as fabric, textures, sizes and threads. Most of our staff has been trained in graphic designing or applied art and have an artistic vision to convert your artwork into beautiful embroidery.
Vector art has an imperative role to play in marketing and branding a business. Not only vector art looks high quality, which encourages its use, the fact that it is scalable further acts as a fascinating prospect. Scalability means that vector graphics can be easily manipulated, re-sized and modified without distorting the image quality. But not all images are intrinsically vector artwork and this is where our raster to vector service comes in.
At X-Embroidery  we make beautiful custom patches for any purpose. Whether you are part of an organization, a member of the military, celebrating an event, remembering a loved one, or simply love patches, we can create your perfect patch. We use the finest quality threads, fabrics, and workmanship, so your patches will be durable and will look great for years to come.
Benefits Of X-Embroidery Digitizing
We are Available 24/7 For our Customer Queries .
We accept all Credit/Debit cards and PayPal. Our payment system is easy and very secure.
We Believe in building long-lasting relationships with our customers, not a one-time deal. So, your first order is free.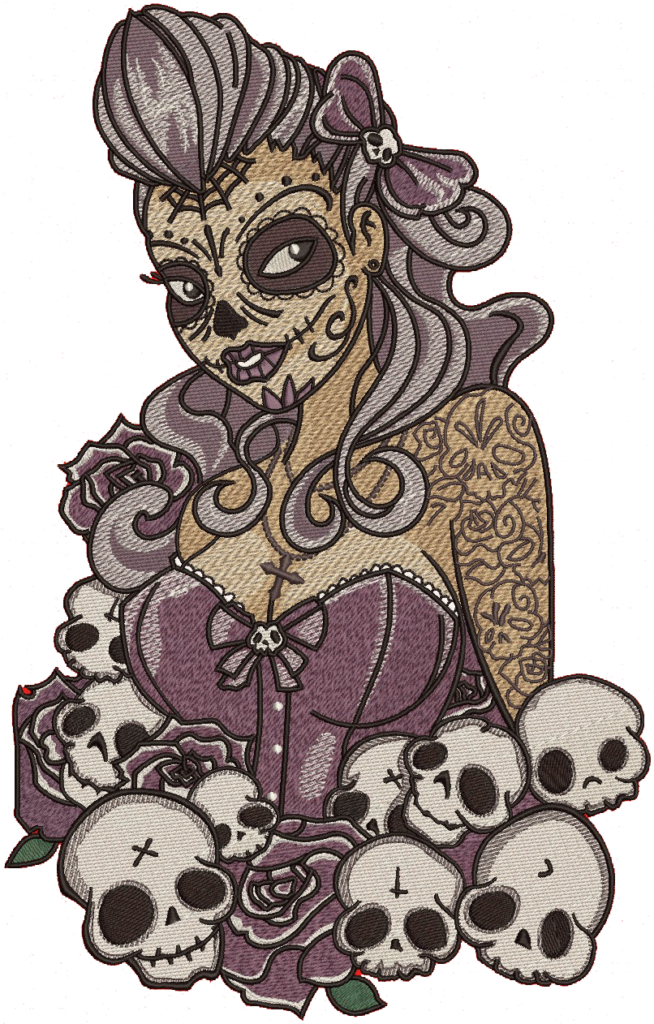 Provide us the order number and get you Design Again which we made for you in previously years.
Get a free quote with the stitch count for your convenience. Price estimates provided with fast turnaround time with our expert digitizers available for help.
Once the order is made we make sure that we deliver the product to the customer as soon as we can.
Staying by your side means that we are always available whenever you
need us.
You can reach us by phone, email or chat.
---
Not just you, we will contact you too when we

find any difficulty processing your design.
---
Our online chat will accompany you throughout

our website, for you to connect with us anytime.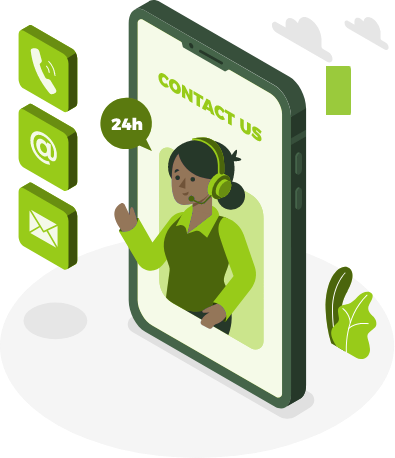 Portfolio – Quality Speaks Itself!
We do Excellent quality work that shows our PROFICIENCY
Affordable Embroidery Digitizing Prices
DIGITIZING
$60 Flat Rate, Jacket Back Stitches
VECTOR
Intermediate Vector $20-$30
"I am very pleased with Abrar embroidery digitizing. He has very quick Turnaround. Most importantly he's Experienced and professionals. Prices are great. I will always use his services."
"Love your service. I will only use your company"
"This is the best company i have used ever, Best in town. "